Hello!
I'm Mayene (she/her/hers), pronounced "my-en". I'm a UI/UX designer and artist. I like playing around in Aseprite, Twine, and Stencyl in my pockets of free time.
---
Support me on:

---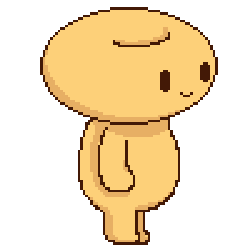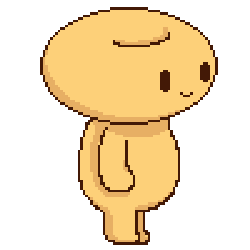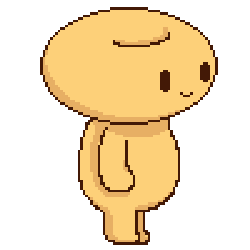 My first pixel sprites from Piskel, 2017.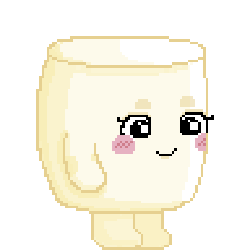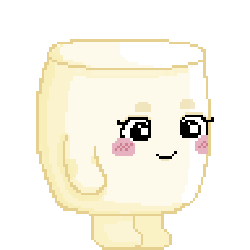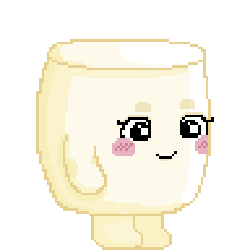 Melo the Marshmallow sprites for a Girls Make Games 2018 team at summer camps.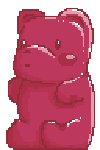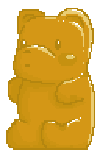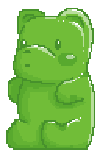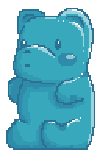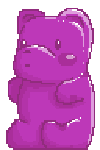 Gummy bear sprites (part of Melo the Marshmallow's world).
---
Coming soon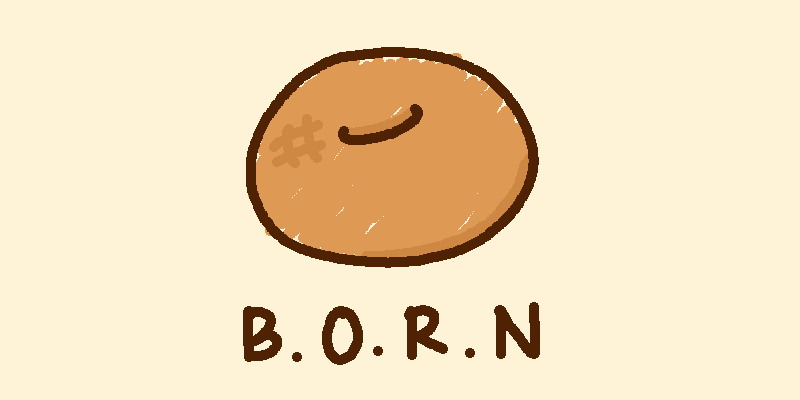 BORN (Bread Of Realization & Nourishment):
A short story about the birth of a cute character.
Release date: 2024
ADORE (A Day Of Rest & Exploration):
A short interactive story about a little cute character going out on their day off.
Release date:
2023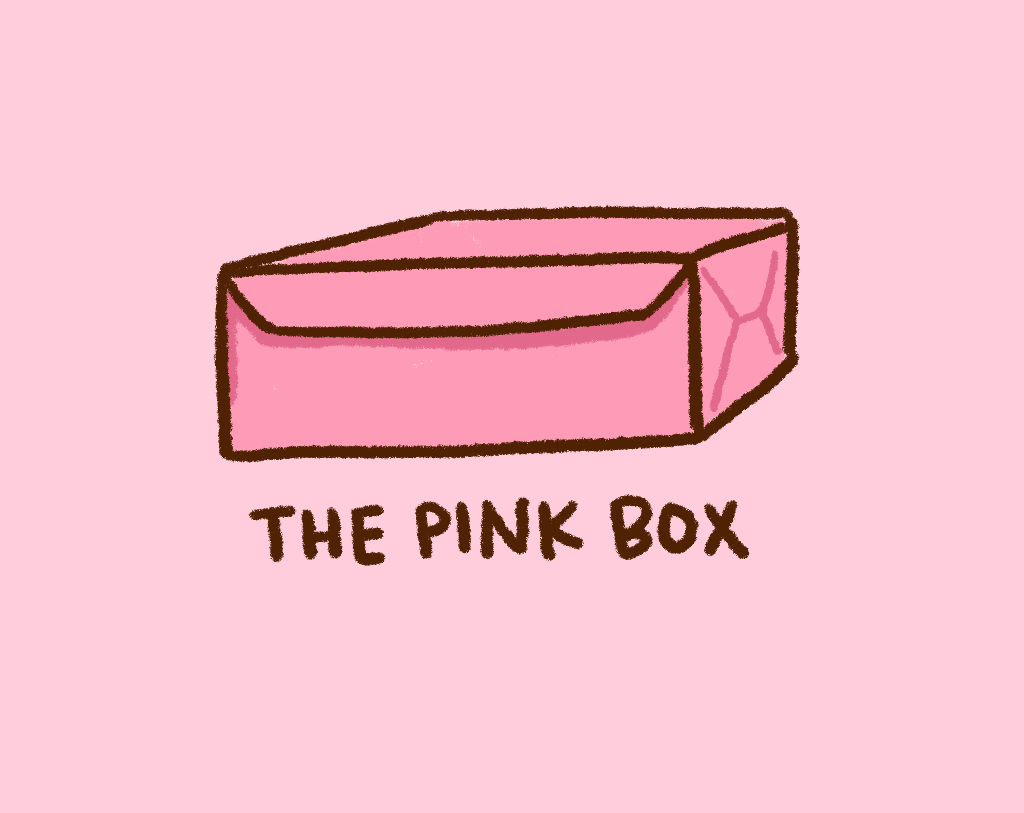 The Pink Box:
An interactive story about a pink box in your kitchen.

Release date:
Someday. 🥺